The Calling - Sites for Myths
–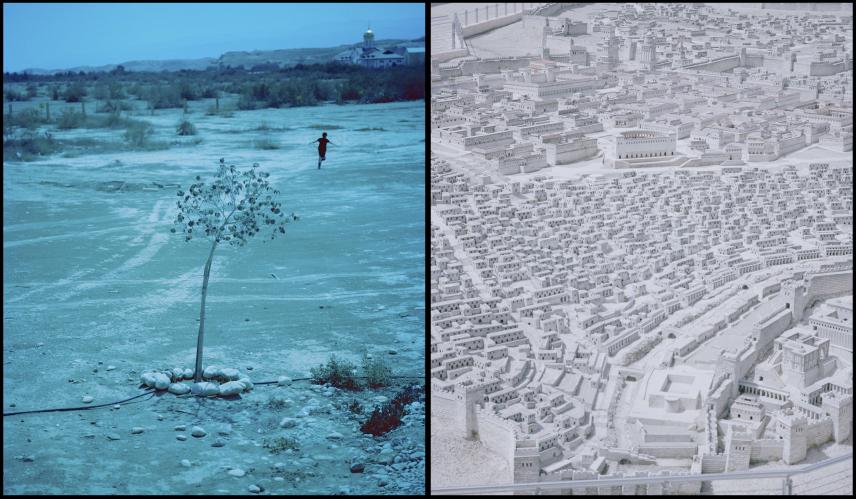 How can a place be a catalyst for special feelings and experiences? The exhibition The Calling – Sites for Myths explores preconceived ideas that relate to a place that, for millions of people, is the Holy Land. Israel and Palestine have great religious, cultural and political significance, the reason why many stories are directly related to this area. For Jews, Muslims and Christians, it contains some of the most important holy sanctuaries. The area is defined by struggle and conflict. The exhibition The Calling – Sites for Myths seeks to reveal the mythical artifacts in the landscape, which one can not immediately see. By mixing visual art and documentary imagery,
Sofie Amalie Klougart scrutinizes the myths and dreams that relate to this particular place. The exhibition is her first major solo exhibition in Copenhagen.
The exhibition is made possible with support from: The City of Copenhagen, The Danish Arts Council, DGI Byen, DJ:Photographers & Husted Vin.