E.B. Itso: Down to Earth
–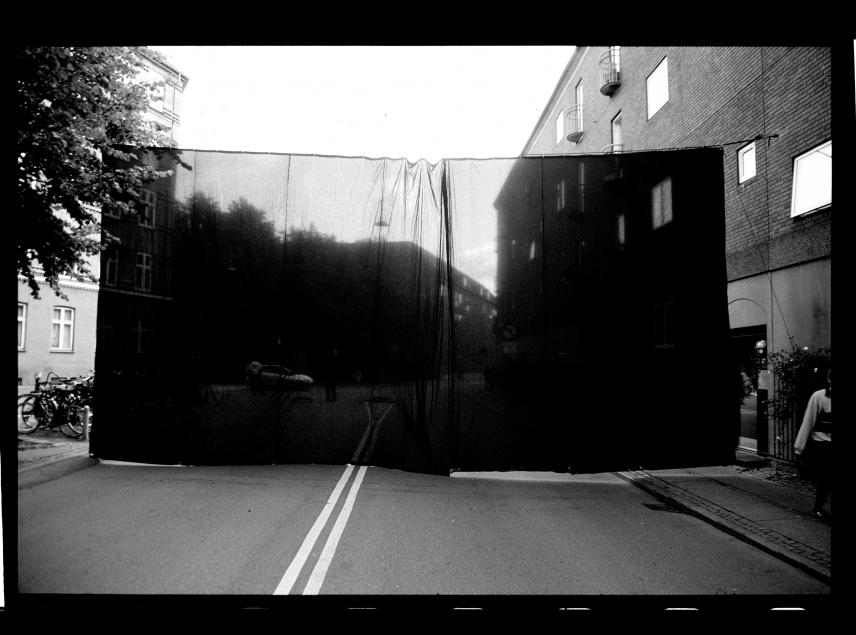 The exhibition is closed due to Covid-19 restrictions. Keep an eye on our FaceBook page for info about extra opening hours in our bookstore up to Christmas.
Down to Earth is an inhouse artist project with the Danish artist E.B Itso, who together with students from FGU Nørrebro, Copenhagen, will examine young people's unseen everyday life, personal thoughts and power structures that help determine their behavior in different spaces. Through performative interventions, site-specific engagements in public spaces and photographic documentation, they will together re-establish a lost ground connection to a personal space of action.
The project is arranged in collaboration with the curator group KUNST:form and Fotografisk Center, and is realised with a solo exhibition by E.B. Itso.
The exhibition is made possible with support from: The City of Copenhagen, The Danish Arts Foundation, DGI Byen, DJ:Fotograferne and The Obel Family Foundation.