Erik Steffensen: Basic
–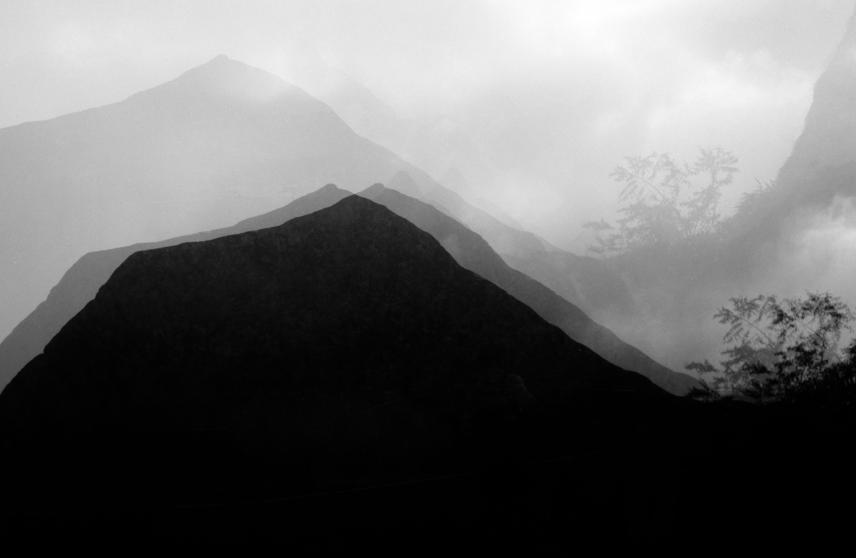 The exhibition BASIC is a journey back to analogue photography and handmade prints. It is also a historical exploration of Erik Steffensen's work, a meeting with his processes and experiments as well as an insight into different development methods. BASIC displays six photo series from the past seven years. Through the images we visit places that have a special meaning to the artist - from New York to Peru, from Greenland to Mallorca.
BASIC travels back and forward in time. The exhibition is an invitation to explore Erik Steffensen's work and photography as a visual practice.
BASIC is supported by the Danish Arts Foundation, the Danish Art workshops and The Committee for Visual Art in Copenhagen.
The exhibition is made possible with support from: The City of Copenhagen, The Danish Arts Council, DGI Byen, DJ:Photographers & Husted Vin.