IKERASAK
–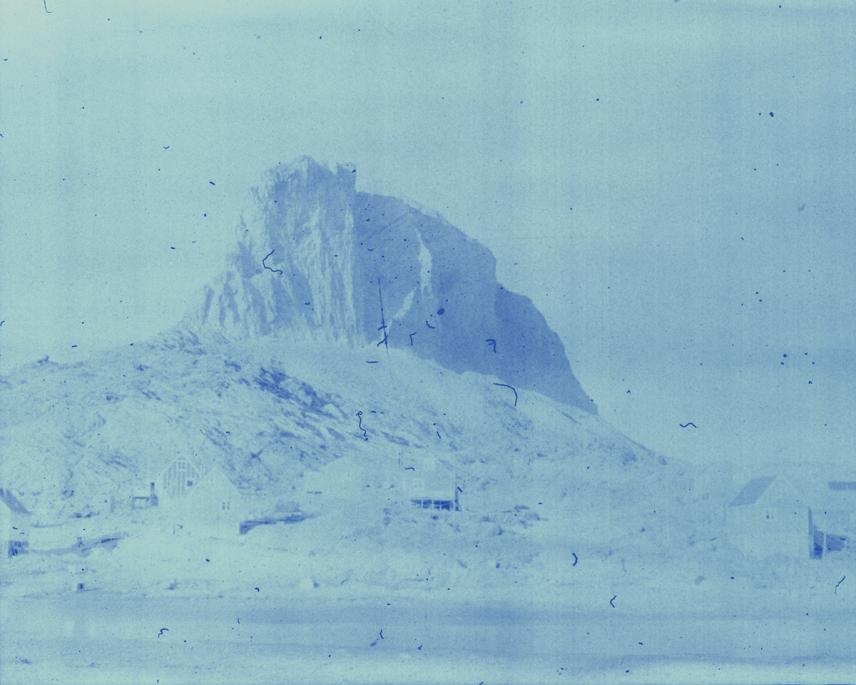 In the autumn of 2019, anthropologist and photographer Christian Vium visited the settlement of Ikerasak in the Ummannaq fjord in northwestern Greenland. With him he brought historical photographs and film material from the area. Together with the residents of Ikerasak, he has analyzed and interpreted this material, which in the exhibition is compared with their private photographs as well as new co-created films and photographs.
The exhibition 'Ikerasak: Everyday stories from a Greenlandic settlement' challenges stereotypes about Greenland, and invites the audience on an emotional and personal journey to a small fishing and hunting community, and focuses on the dramatic personal stories that draw the upheavals of the twentieth century to the small settlement.
The exhibition is part of the three-year research project Reframing Danish Colonial History, which is funded by the Carlsberg Foundation and the Department of Culture and Society at Aarhus University. The project represents an anthropological study of the continued Danish influence on social life in the former Danish colonies. In the context of Fotografisk Center, the exhibition is the second in a series of research and research-based exhibitions.
The exhibition has been made possible with support from: The City of Copenhagen, The Danish Arts Foundation, DGI Byen, DJ:Fotograferne, Gloria Cinema & The Obel Family Foundation.