Lasse Lau: Subjectivities - Institutions in Crisis
–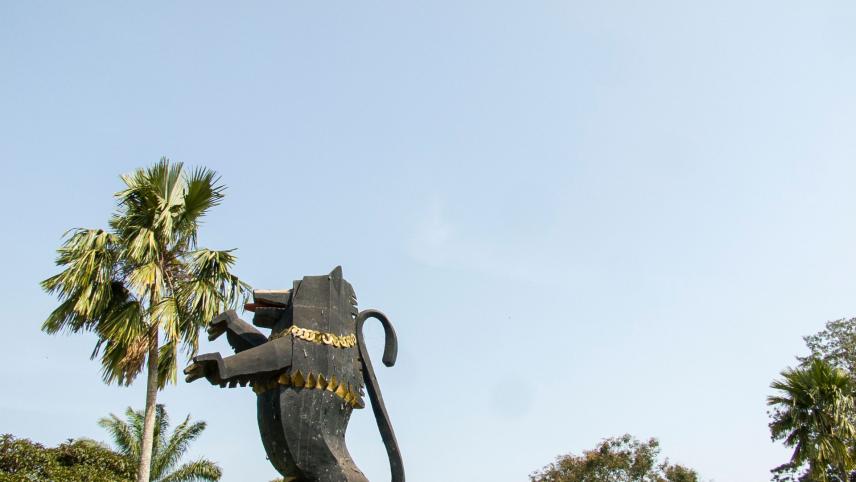 The Museum, the Garden and the University are all types of institutions that are rooted in our culture and which have their roots from the age of the Enlightenment. These institutions are often represented by impressive buildings, which today, however, are falling into disrepair many places. With his exhibition Subjectivities - Institutions in Crisis, the artist Lasse Lau investigates these institutions, what ideologies lie behind and what they mean today.
Using three examples: The Egyptian Museum in Cairo, the Botanical Gardens in Lisbon and the University of Nsukka, Nigeria, he goes behind the scenes in three films and explores the underlying structures. What do we understand by research today? How do we create meaning? And what are the foundations of our theories? Together with the three films, the exhibition also includes photographs and objects.
Danish Lasse Lau (born 1974) is educated at the Funen Art Academy, The University of Arts, Berlin and Whitney Studio Program, New York. He lives and works today in New York. Subjectivities - Institutions in crisis is Lasse Laus's first, major solo exhibition in Denmark.
The exhibition is made possible with support from: The City of Copenhagen, The Danish Arts Council, DGI Byen & DJ:Photographers