Lomholt vs Olsson: Photography – between investigation and poetry
–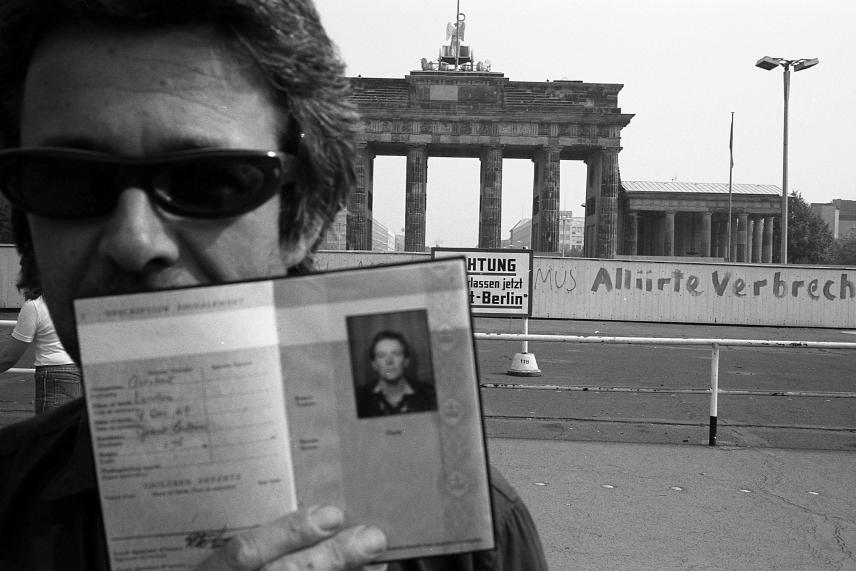 Niels Lomholt
Olof Olsson
The exhibition is a dialogue exhibition based on Danish visual artist Niels Lomholt's (DK) central work from 1964 until today. We have invited Olof Olsson (SE) to enter into a dialogue with Lomholt, his work and practice. The focus will be on newer works for both artists, but the exhibition will also be based on historical projects such as Lomholt's Fotowerke (1964 - 2019) and Exchangeable Photo (1977) and some of Olsson's earlier conceptual / photo-based works.
The exhibition will be about networking, collaboration, archiving and the exchange of artworks. But also about the relationship between photography, video art and performance as well as about collaborations across national borders and artistic medium. In connection with the exhibition, Niels Lomholt will publish a monograph in collaboration with visual artist and art historian Helene Lomholt and with texts by among others Sanne Kofod Olsen, Peter van der Meijden og Oliver Wiant Rømer Holme.
The exhibition has been made possible with support from: The City of Copenhagen, The Danish Arts Foundation, DGI Byen, DJ:Fotograferne, Gloria Cinema & The Obel Family Foundation.