Marte Aas - Space Grammar
–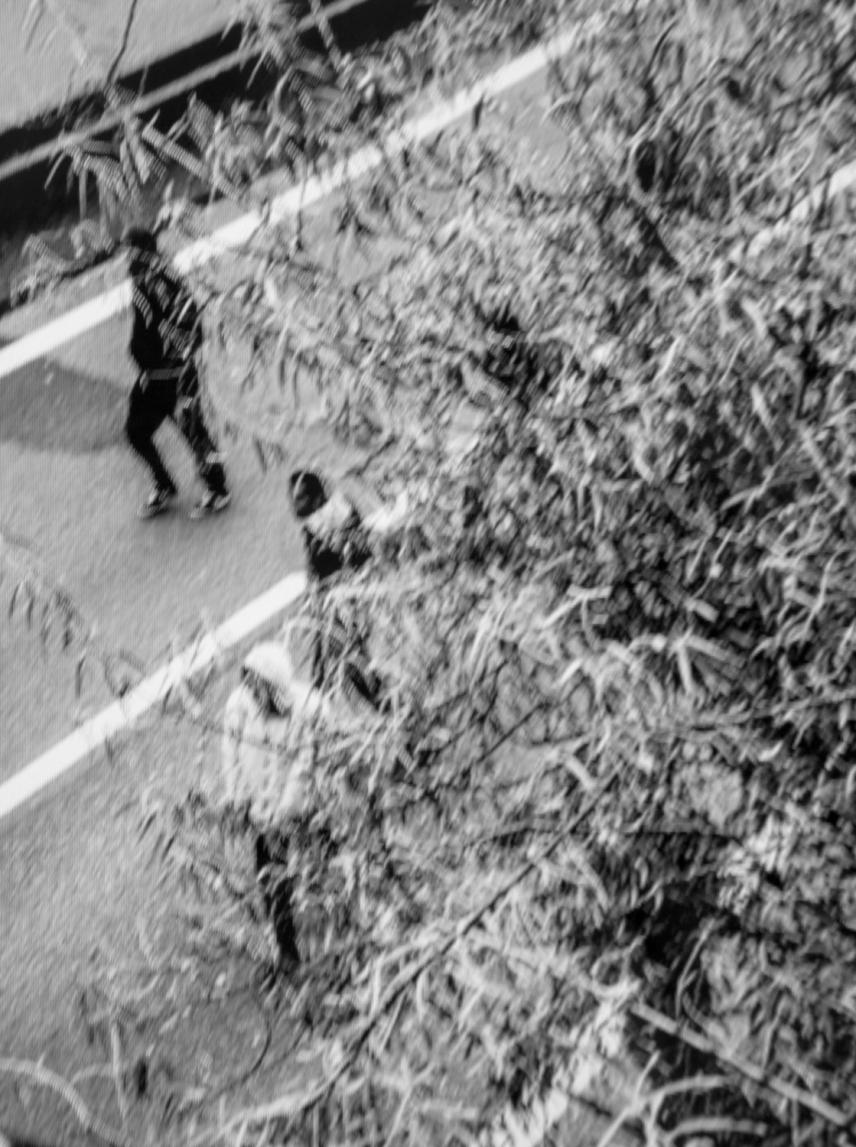 Marte Aas is a Norwegian photographer and video artist with a special interest in urban cityscapes and residential areas. She explores ideological, political and social structures in the field between documentary and the staged. She is interested in how these structures that surround us in our daily lives, affect us as well as how they form our identity.
The works in the exhibition focus on the relationship between time, space and movement. Border areas between buildings and nature, between place and non-place and between harmony and collapse are mapped out through studies of urban development and migration. The uncertain state of such spaces raises questions about the future of those who use and inhabit them - us.
Marte Aas (born 1966) is educated at the Faculty of Photography at the University of Gothenburg and the Oslo Academy of Fine Arts. She has since the end of the 1990s had a number of solo shows both in Norway and internationally. Space Grammar is her first exhibition in Denmark. The exhibition is supported by OCA, the Office for Contemporary Art Norway and The Committee for Visual Art in the City of Copenhagen.
The exhibition is made possible with support from: The City of Copenhagen, The Danish Arts Council, DGI Byen, DJ:Photographers & Husted Vin.