Morten Andenæs: I Remind Me of You
–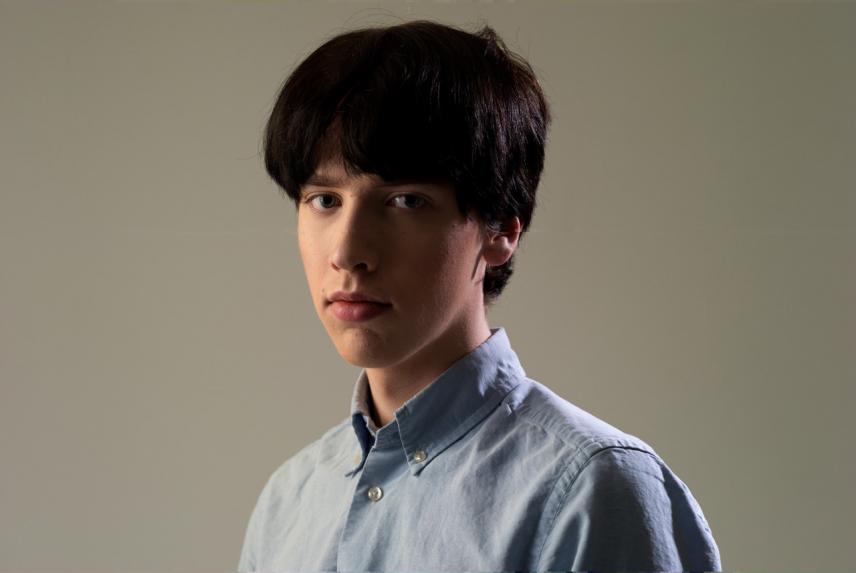 We are now open post Corona, please follow Health Authorities guidelines.
The Norwegian photographer Morten Andenæs is concerned with how photographs generate meaning and what the image can and cannot reveal to us. The exhibition I remind me of you, curated by Jesper N. Jørgensen for the Fotografisk Center, consists of photographic works from recent years presented as a staged installation. Andenæs' works vary in size, technique, subject matter and theme but share an underlying sensibility.
In his work Andenæs attempts to understand how reality is constructed by way of images and language, in what ways social demands encroach upon individual freedoms, and how images come between and affect the relations between people. Andenæs occupies an important position on the Norwegian photography scene, but is not particularly well known in Denmark, which is why we at the Fotografisk Center are very pleased to be able to present a solo exhibition with his new work.
The exhibition has received support from: Københavns Kommune, Statens Kunstfond, DGI Byen & DJ:Fotograferne.