In Reality – Fotografisk Center 25 Years
–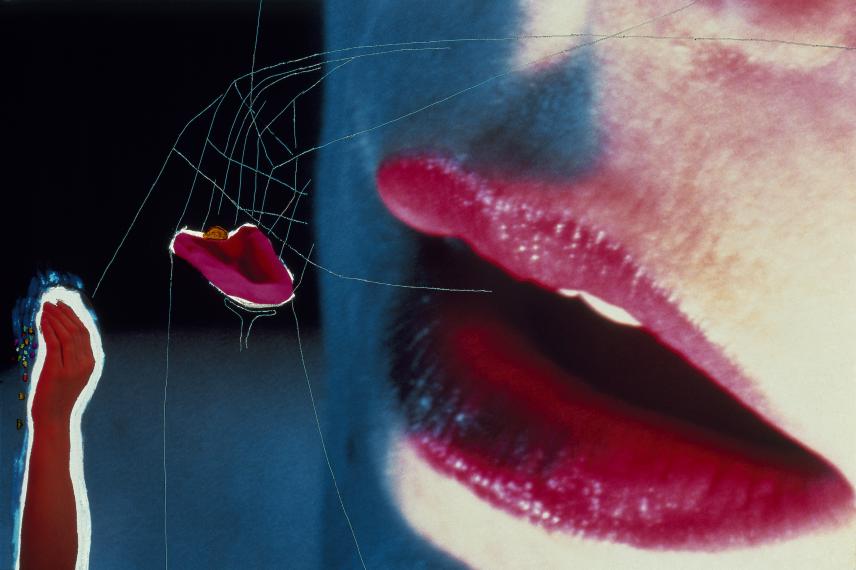 Colonel
Tina Enghoff
Peter Funch
Nicolai Howalt
Kent Klich
Joachim Koester
Astrid Kruse Jensen
Lisa Rosenmeier
Trine Søndergaard
Agneta Werner
In 2021, it is 25 years since Fotografisk Center was established as part of Copenhagen European Capitol of Culture in 1996, and together with among others the venue VEGA, the Fotografisk Center is one of the places that still exists and trives in the best possible fashion. Fotografisk Center was originally founded to strengthen the photography environment in Denmark and to create increased awareness around photography.
At Fotografisk Center, we would like to use this opportunity, 25 years later, to look back on the Danish photography art scene in the years that have passed. What has the Fotografisk Center meant for art photography in Denmark? For the introduction of international photography to a Danish audience? And what is the Center's role in the art landscape of the future?
The Fotografisk Center has invited Professor Mette Sandbye to reflect and work with us and give her opinion on what the future holds for art photography. The exhibition is divided into sections around five chronological entries. It asks questions such as: Who has represented Danish photography in the last 25 years? Where and when did breakthroughs occur? On the occasion of the anniversary, the intention is also to publish an anthology on Danish art photography for the last 25 years edited by Ingrid Fischer Jonge.
The exhibition has been made possible with support from: The City of Copenhagen, The Danish Arts Foundation, DGI Byen, DJ:Fotograferne, Gloria Cinema & The Obel Family Foundation.