Young Danish Photography 2017
–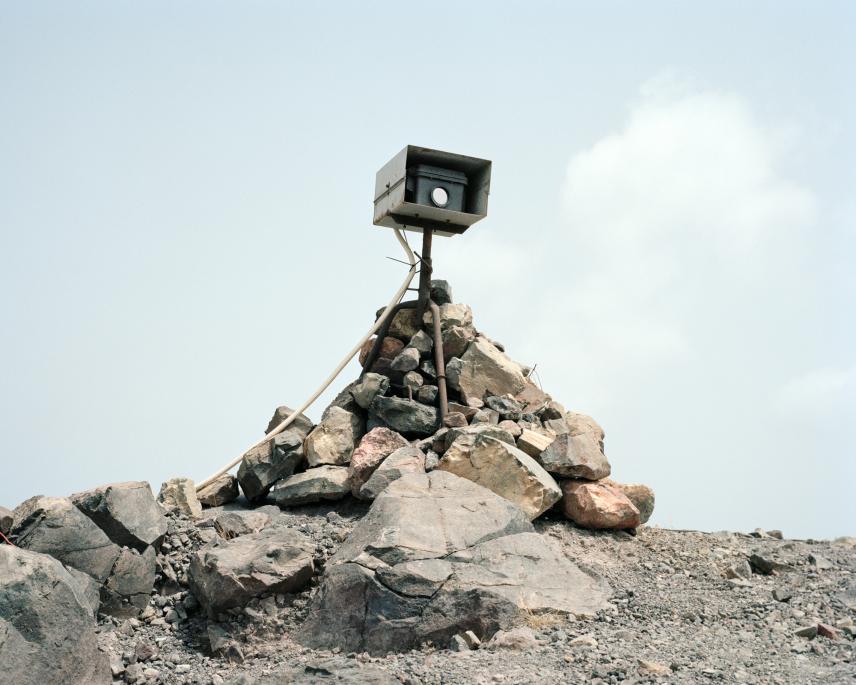 Karen Bohøj
Stine Gro
Anna Weber Henriksen
Christiane Helsted Juul
Nanna Krogh Lauritsen
Diana Lindbjerg
Mark Tholander
Simone Alexandra Ærsøe
Time is inextricably bound to photography through the photographic process. Nevertheless, there are many different ways to work with temporality in photography. Time is the main theme of Fotografisk Centers exhibition programme in 2017 and has thus also become an important benchmark for the selection of works for Young Danish Photography '17, which we here at the Fotografisk Center have curated in collaboration with Jens Erdman Rasmussen.
The exhibition features a wide range of approaches to the photographic as well as to the temporal, ranging from classical photography behind glass and frame over videoart to works that extend the concept of the photographic NOW into a performative gesture.
Young Danish Photography is a yearly recurring exhibition at the Fotografisk Center. This year the exhibition is supported by the Aage and Johanne Louis-Hansen Foundation. The Fotografisk Center is supported by the Danish Arts Foundation and the City of Copenhagen.
Curated by Jens Erdman Rasmussen in cooperation with Fotografisk Center
The exhibition is made possible with support from: The City of Copenhagen, The Danish Arts Council, DGI Byen, DJ:Photographers & Husted Vin.